Privacy, Luxury & Authentic Experience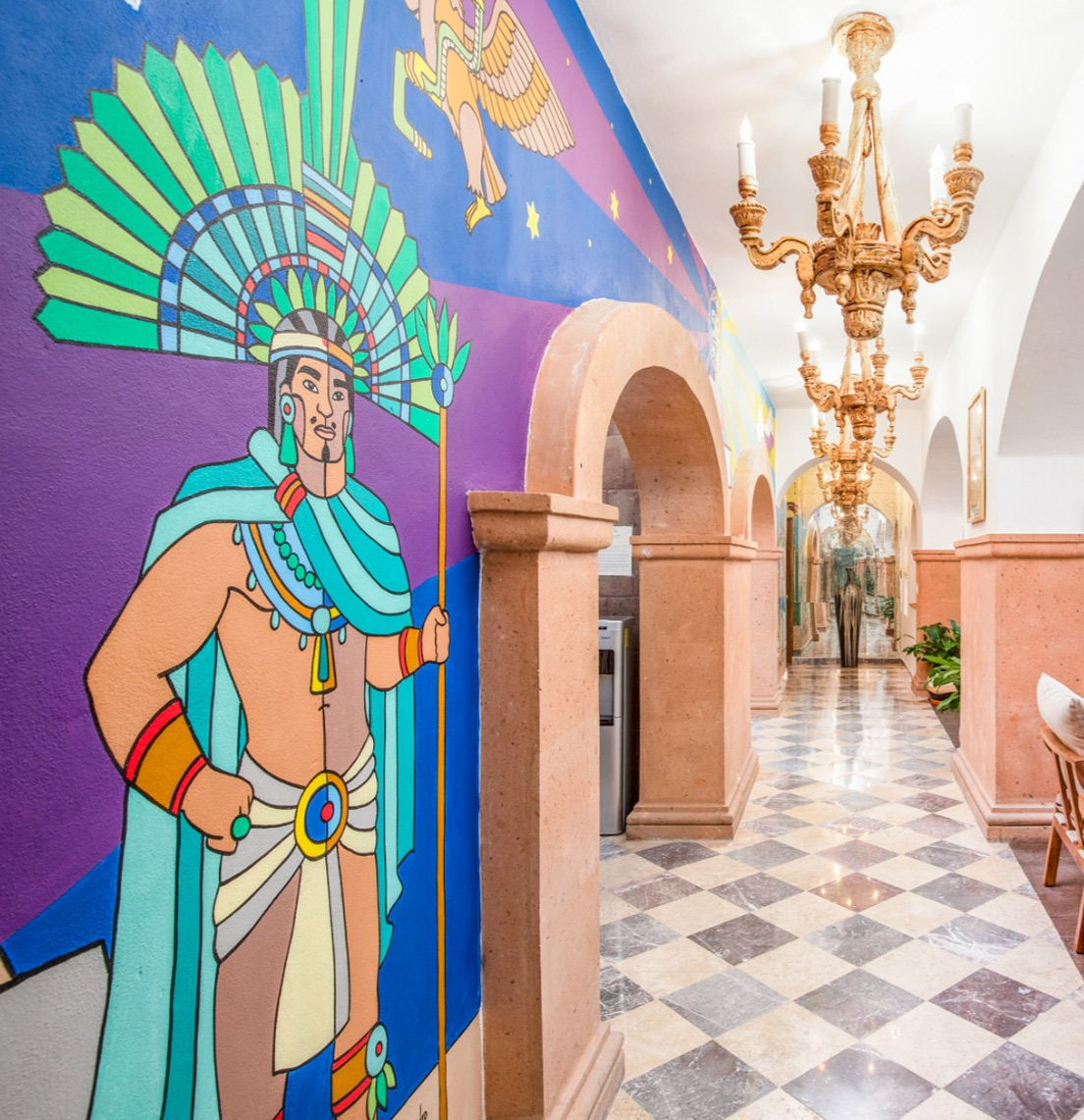 Welcome to a selection of privately owned luxury villas and suites located in top world-class locations, the famous beach resort of Puerto Vallarta, Mexico, and the posh city enclave of Beverly Hills-West Hollywood in Los Angeles, California.
We formed Out & About Villas to offer a better value, more individual space and a genuine cultural experience that a luxury hotel can't offer. Our unique homes feature modern luxury amenities while providing the privileged privacy, intimate connection, and special access of living as a "local". The beautiful residences are designed for those seeking a luxury stay with a nod back to the age of the Grand Tour, where longer stays and local cultural immersion was the preference.
Our homes are fully equipped with the modern amenities that today's seasoned travelers expect and are focused to couples or the small family/group stay-cation or special event traveler, with minimum stays starting as low as 3 days, and offering additional discounts for longer stays.